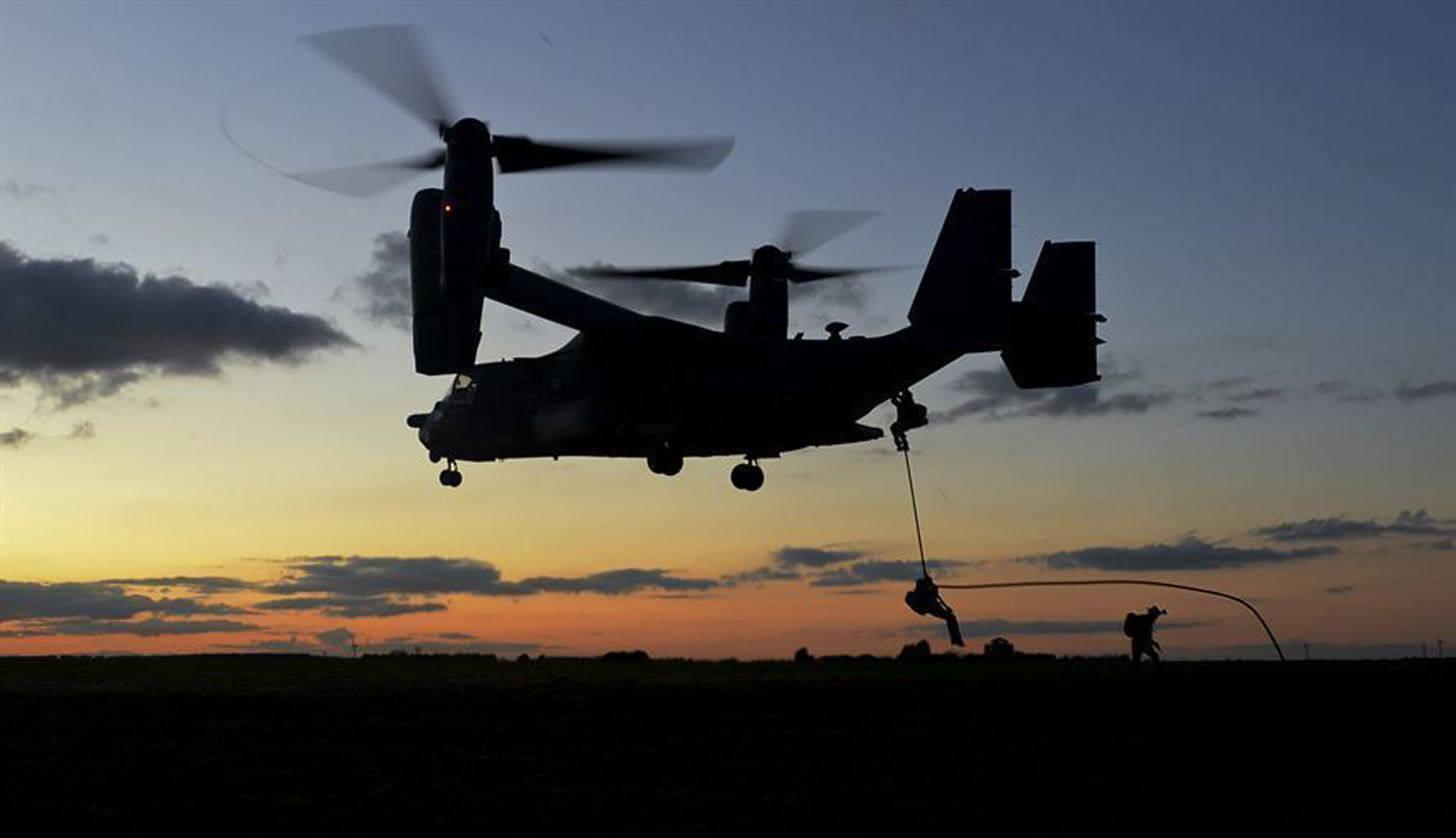 Our Mission is to provide the Federal Government with the best quality and service possible. This is done through our dedication to customer service and process improvement.
Creating value for organizations by providing them with superior, cost effective operations services. Our services will allow organizations to focus their energy on their missions.
GMI is an Equal Opportunity Employer that is fully committed, at the highest levels of our company, to supporting the Affirmative Action Plan through employment, and advancement, of minorities, women, protected veterans, and individuals with disabilities.