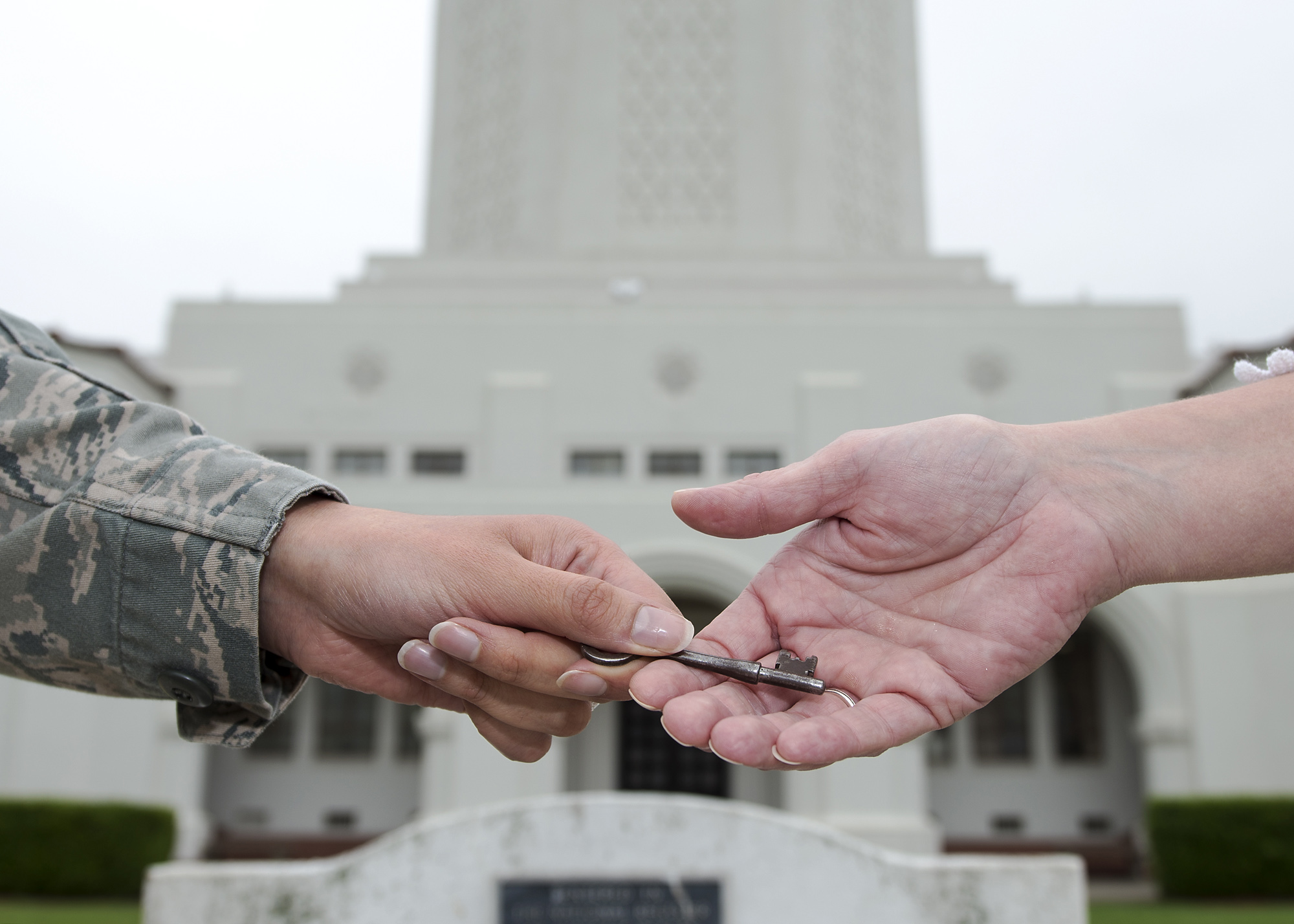 GMI is constantly looking to team with other companies in pursuit of new business opportunities. Partnerships may be created as both Prime and Sub-Contractor teams.
As an EDWOSB, we offer our partners the ability to fulfill requirements to compete for unique SBA set-asides. We bring with us a proven record of excellence, cooperation, and unparalleled customer satisfaction.
In addition, we have well-established relationships with HUBZone companies and Service-Disabled, Veteran-Owned Small Businesses and are primed for growing our business while helping the federal government and large businesses meet federally mandated requirements

Ecolab (NYSE: ECL) is the global leader in water, hygiene and energy technologies and services, delivering comprehensive solutions, data-driven insights and on-site service to promote safe food, maintain clean environments, optimize water and energy use, and improve operational efficiencies for customers in more than 170 countries.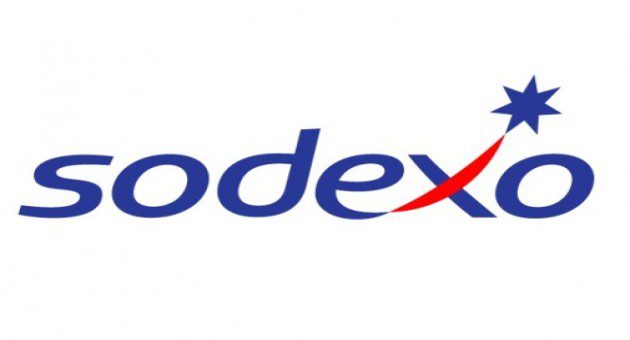 Sodexo is a world leader in Quality of Life services. We currently partner with Sodexo to bring food services and management to the nation's Armed Forces at military installations across the country.